Our employees are the driving force behind our success with diverse teams located worldwide. Begin your career in the wine & spirits industry today.
Students & Recent Graduates
The Boswell family is building on four generations of experience in the oak industry. Our story as a dynamic cooperage company began in 1912 and is rooted in family values, technology and innovation. We maintain a long-term vision for every aspect of our business-most importantly, to develop enduring partnerships around the world.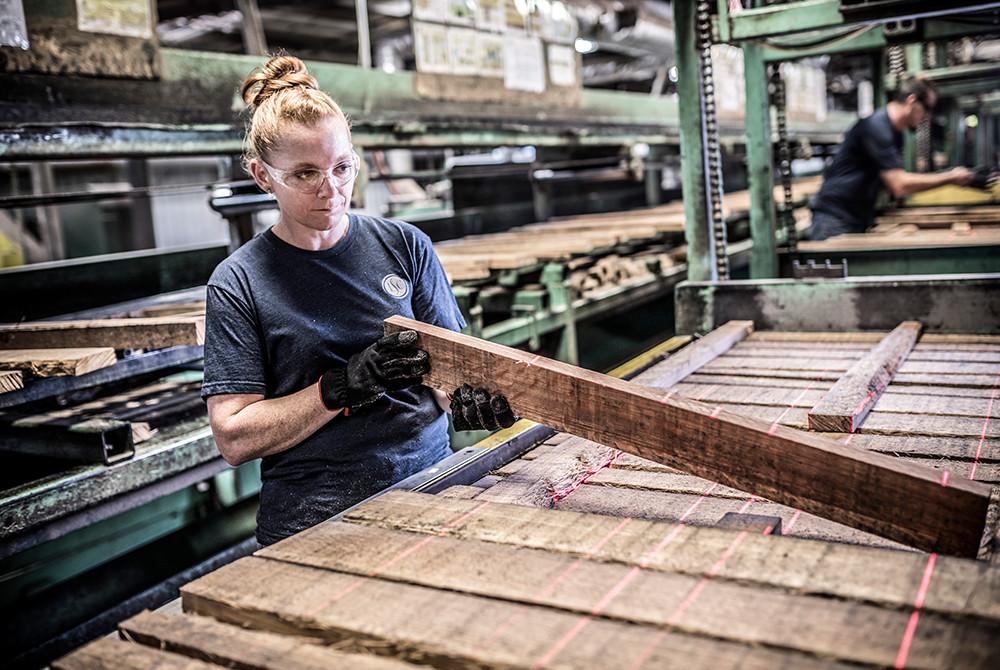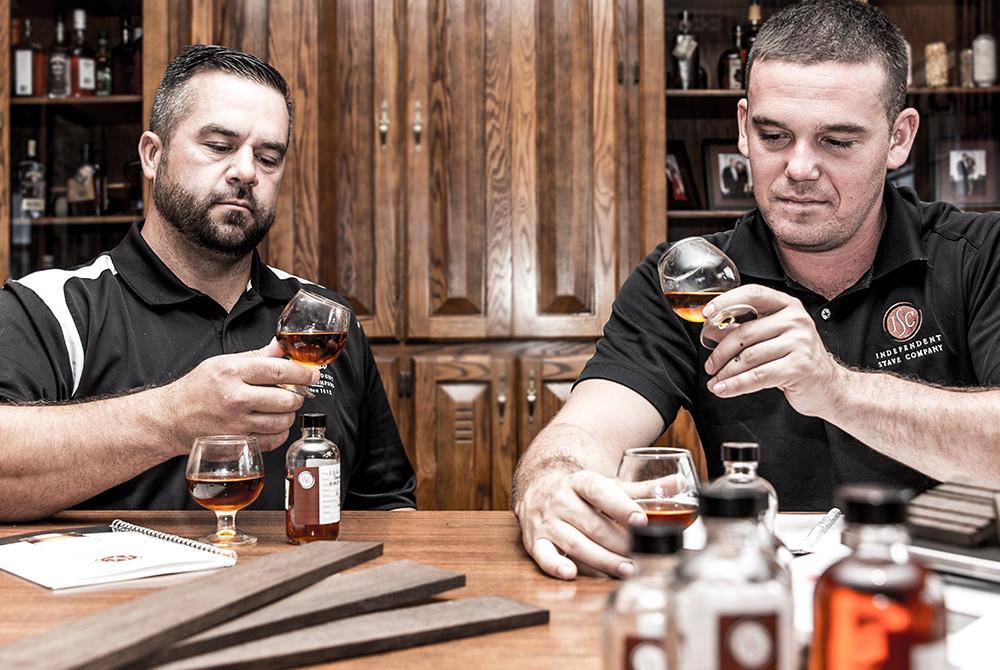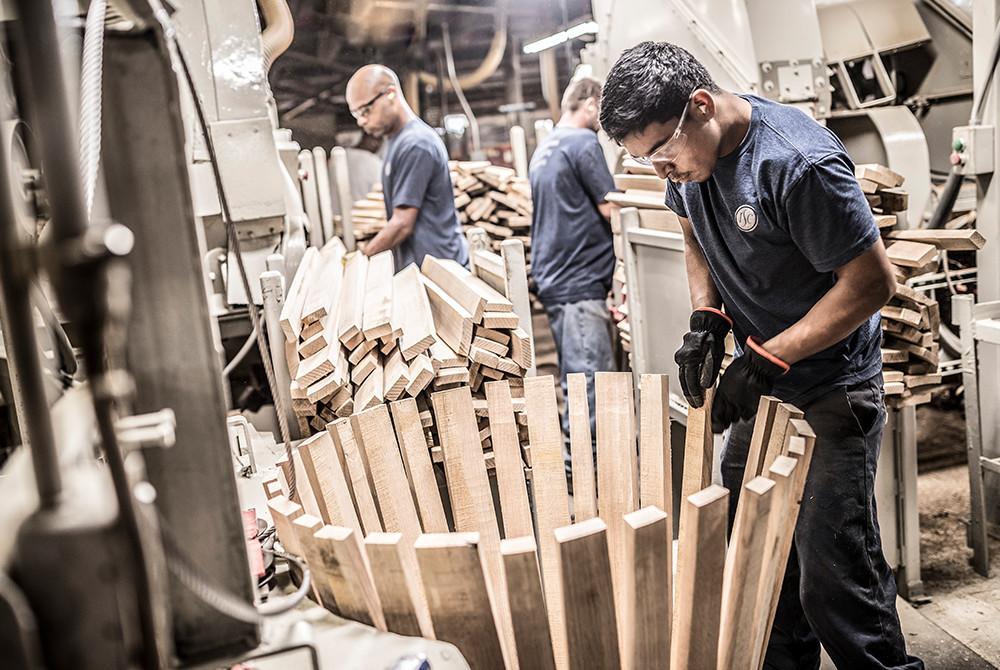 Our Culture
Our people are passionate about their craft and take pride in their contribution to the wine and spirits industry, supporting our mission to craft world-class oak barrels and other cooperage products so that our employees, customers and communities flourish.
We are always looking for hard-working people to join our team. A great work-ethic, dedication, and reliability are a few of the characteristics that we look for.
Independent Stave Company is a drug-free workplace with a focus on communication to ensure the health and safety of our employees.
Employee Benefits
Independent Stave Company offers competitive compensation and benefits to employees at each of our facilities. Domestic benefits include:
Medical Insurance
Dental Insurance
Life Insurance
Short Term Disability
Long Term Disability
Paid Vacation
401k
*Some benefits are only available to full-time employees or after designated waiting periods.

Family Owned
Four generations of the Boswell family have propelled us forward.

100+ Year History
Founded in 1912, we build on our 100 years experience.

Global Presence
Our family owned company has operations in eight countries.

Community Focused
Our employees drive our charitable giving programs.