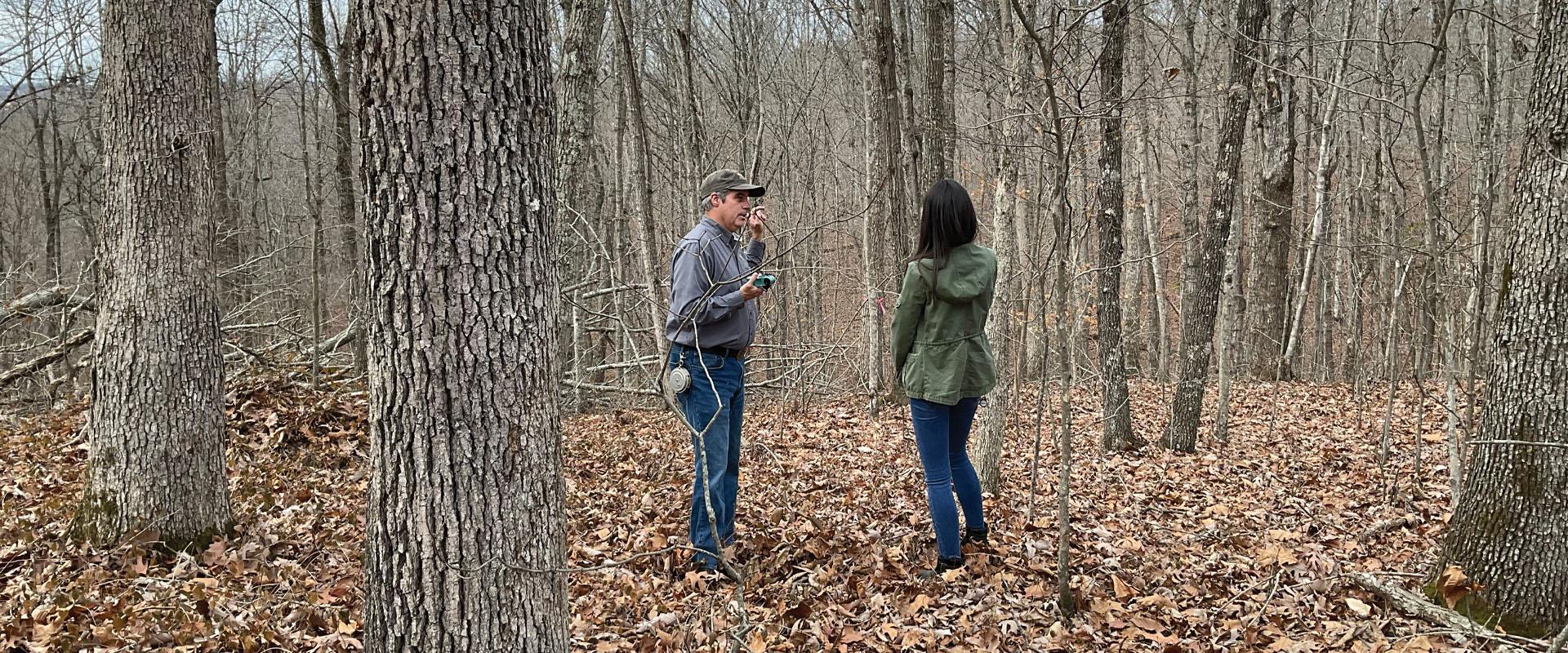 See how you can sustain the forest that sustains you.
Land Assistance Program
Currently available in Kentucky
Independent Stave Company is launching a new service — the Land Assistance Program. The service will provide owners of forestland in the state of Kentucky an opportunity to implement projects that enhance the forests on their property. The projects may include: timber harvest, tree planting, control of non-native plants, thinning of small trees to enhance growth and many other treatments to improve forests.
Conversations with the landowner to determine their desires related to their forest
Inventory of the forest to determine what is possible
Conversation to describe options they have to meet their desires
Implementation of projects to maintain and improve their forest in line with their desires
Assistance with administrative tasks related to implementing the projects (filling out government cost-share program forms, preparing and implementing contracts, meeting with government inspectors, enrollment in sustainability certification programs (i.e., American Tree Farm Program), etc.)
---
Independent Stave Company has always recognized the importance of leading by example and established this new division to practice sustainable forest management.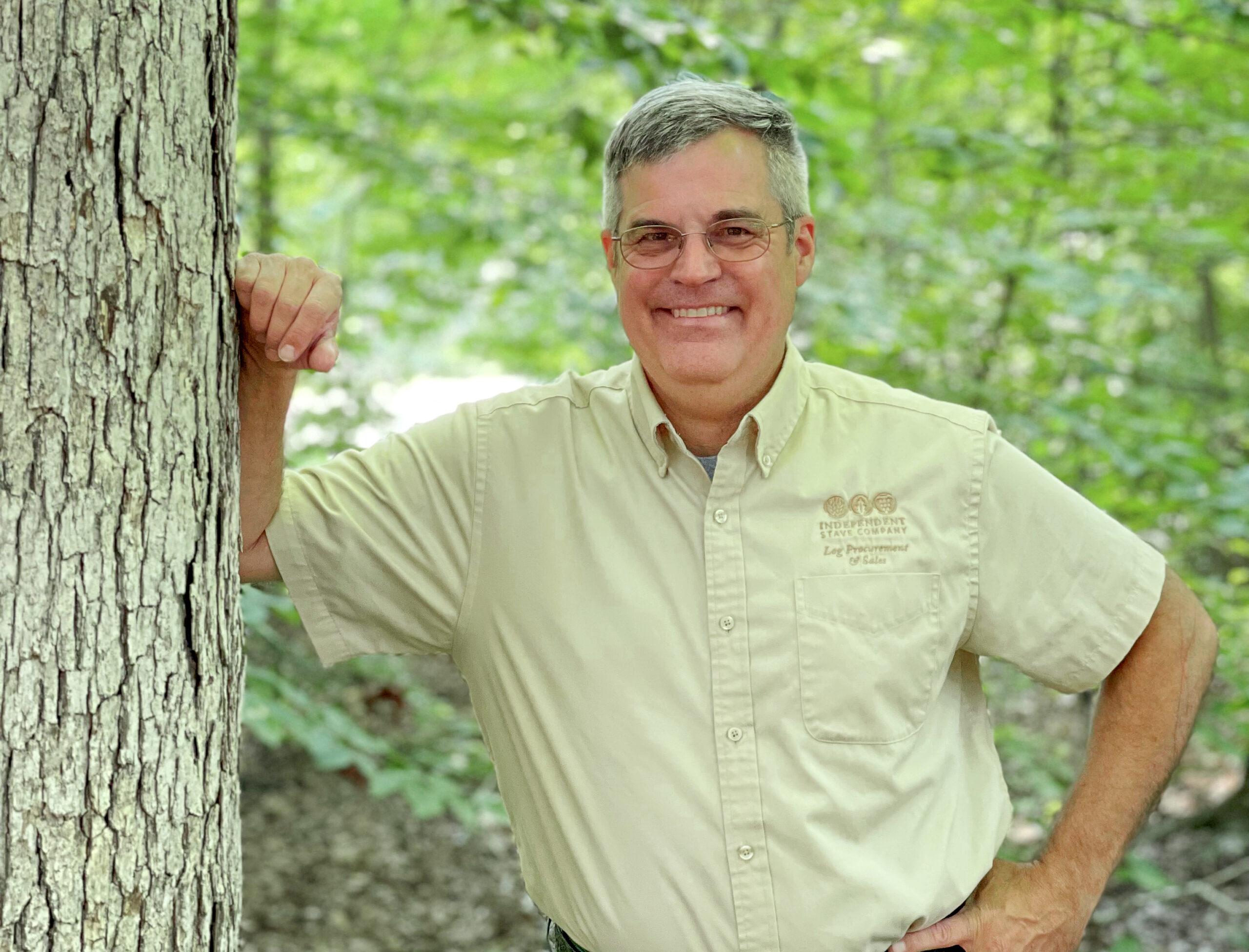 Jeffrey Lewis
Manager of Forestry and Land Management
Jeffrey worked 35 years as a Forester with the USDA Forest Service before joining Independent Stave Company.
---
Land Assistance Program: Information request
"*" indicates required fields