We've Made it Our Mission
To craft world-class oak barrels and other cooperage products so our employees, customers and communities flourish.
A Growing Heritage
---
It's been over 100 years since our founding, and Independent Stave Company continues to evolve thanks to a commitment to quality and innovation, our dedicated associates, and a continual interest in collaborating with distillers and winemakers around the world.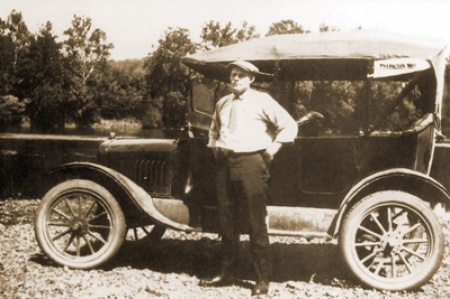 1912
T.W. Boswell founded T.W. Boswell Stave Company, a stave mill supplying white oak staves for cooperage.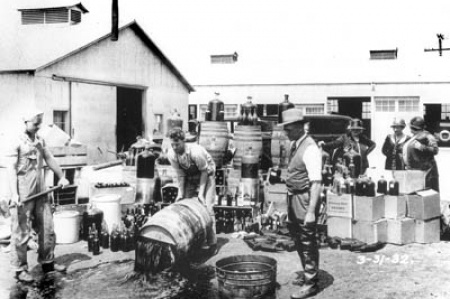 1919
Due to prohibition, T.W. shifted his attention to non-alcoholic cooperage such as fruit and salted meat barrels.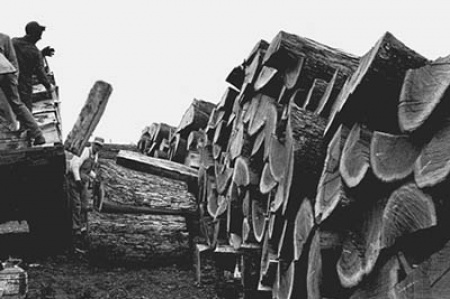 1920
T.W. Boswell owned and brokered for 36 stave and saw mills in operation across the Midwestern and Southern states.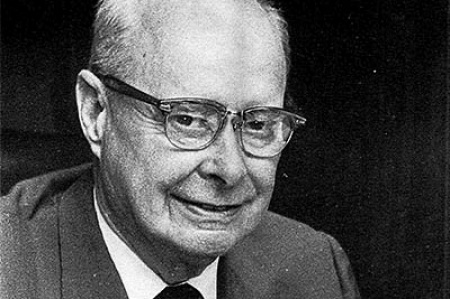 1933
Prohibition was repealed and J.E. Boswell entered into the family business - T.W. Boswell and Son - manufacturing bourbon and wine staves.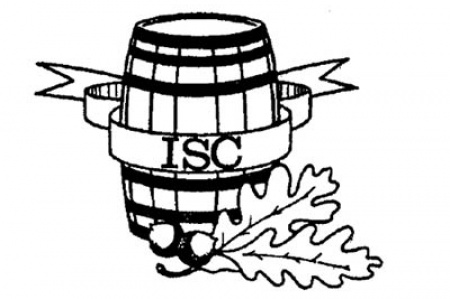 1936
Company renamed "Independent Stave Company" to reflect the company's position as the premier stave mill facility not owned by a distillery, brewery or winery.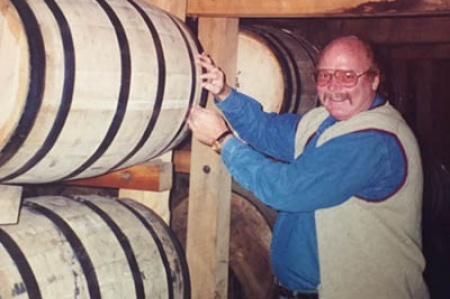 1980s
John Boswell became CEO of Independent Stave Company and greatly expanded production, establishing multiple cooperages.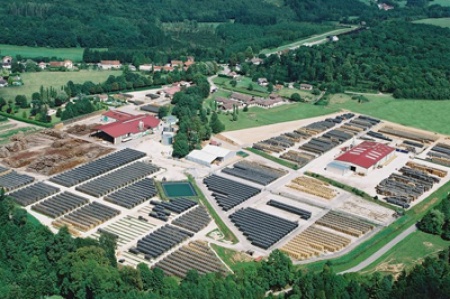 1990s
To ensure a high-quality supply of French oak, John established the family's first international subsidiary, a stave mill in the Vosges region of northeastern France - Merrain International.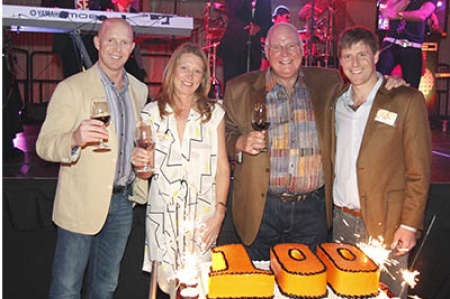 2000s
The Boswell's developed barrel production on four continents to meet the growing demand of oak worldwide.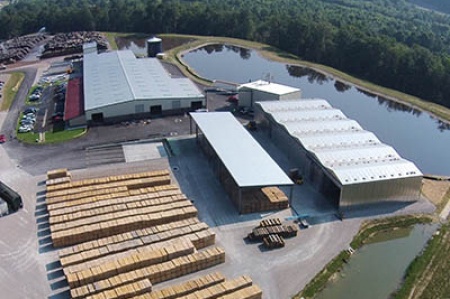 2010s
Independent Stave Company continues to grow building two new stave mills in Kentucky and investing in a Burgundian cooperage.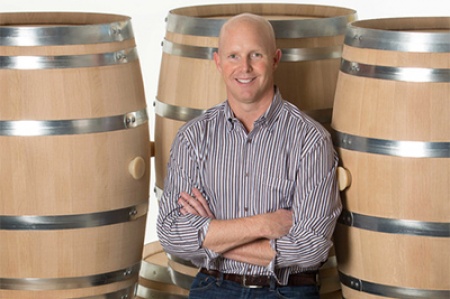 2017
Brad Boswell is named CEO of the company. Over his 15 years of leadership, Brad has built a company grounded in integrity with an authentic commitment to be trustworthy, respectful and fair with our employees, customers and business partners.